This article
from the Forks Over Knives blog provides all you need to know about why you should only eat plant-based from a health perspective.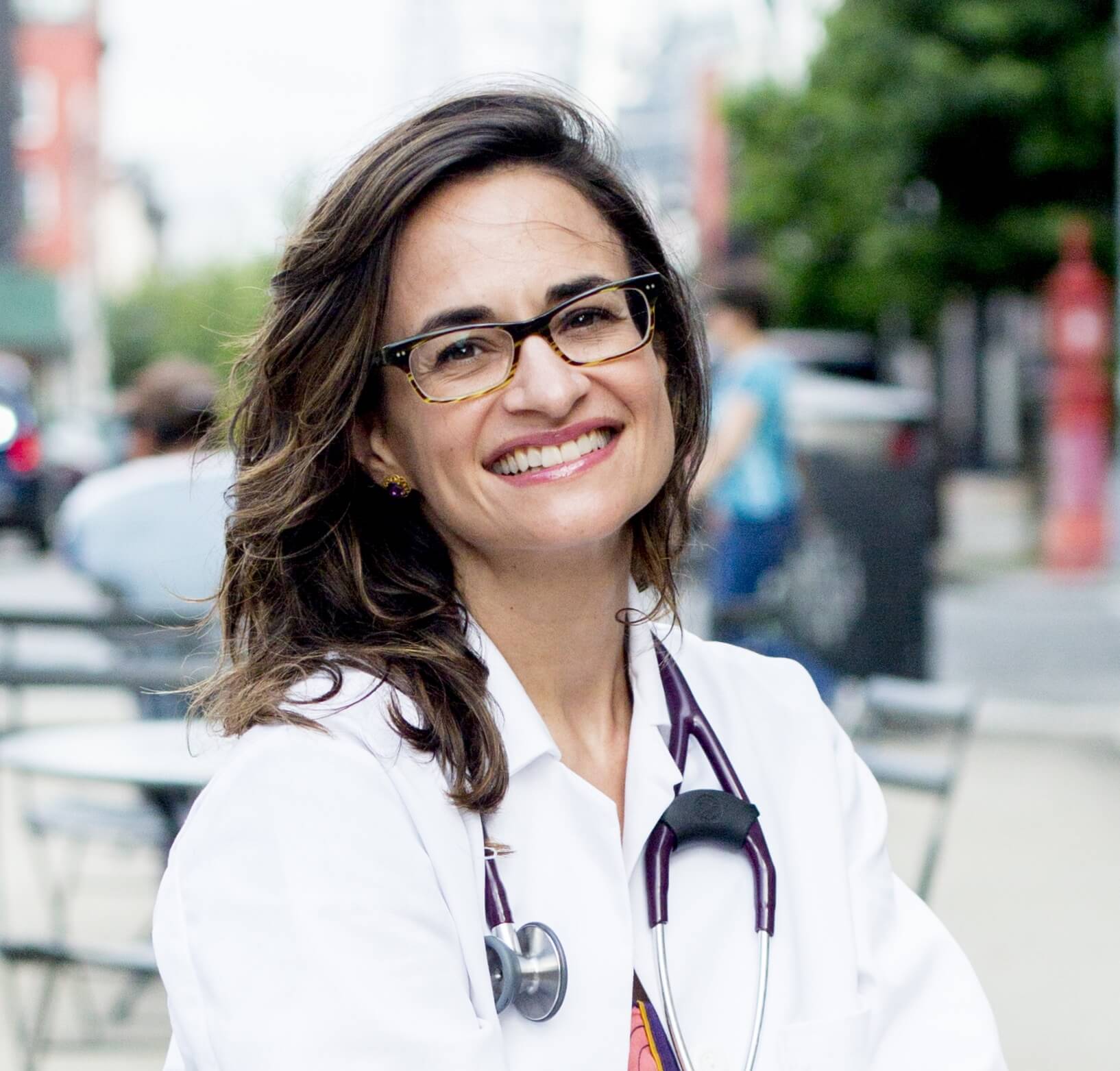 ABOUT THE AUTHOR
Michelle McMacken, MD
Michelle McMacken, MD, is a board-certified internal medicine physician and an assistant professor of medicine at NYU School of Medicine. An honors graduate of Yale University and Columbia University College of Physicians and Surgeons, she has more than ten years of experience practicing primary care, directing a medical weight-loss program, and teaching doctors-in-training at Bellevue Hospital Center in NYC.  An enthusiastic supporter of plant-based nutrition, she is committed to educating patients, medical students, and doctors about the power of healthy eating and lifestyle modification.